QUICK INFO
Since 2016 the NBA has produced hundreds of live webinars
Anyone with an internet connection is invited to attend our webinars live. No payment or registration is required.
Our webinars are roughly 15-30 minutes long on purpose. This gives transcribers an opportunity to hop on for a quick training without taking too much time out of their day.
WHY YOU BENEFIT FROM BEING A SPONSOR
Get your brand name out in front of braille transcribers and teachers of the visually impaired from all over North America. Your brand will be prominently displayed at the start the webinar and at the end, and will be thanked by our host.
Show transcribers and teachers of the visually impaired that your brand supports their hard work! By becoming a sponsor, attendees will surely notice how you have helped them in learning.
Maybe you're a production house who is often hiring new transcribers and you're not sure how to reach them. By sponsoring a portion of the conference, you'll be putting your name and logo right in front of the people you want to reach.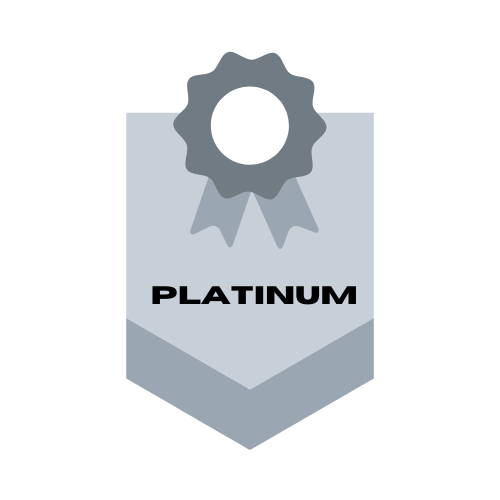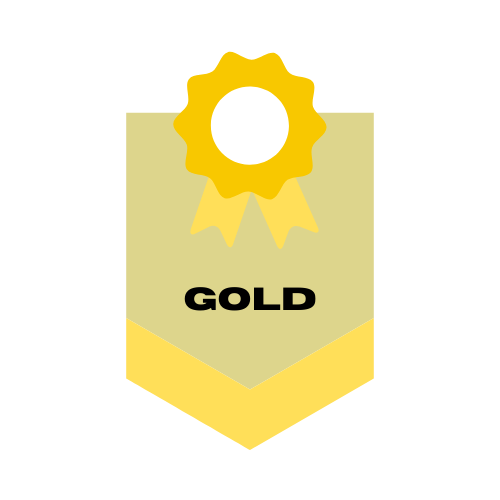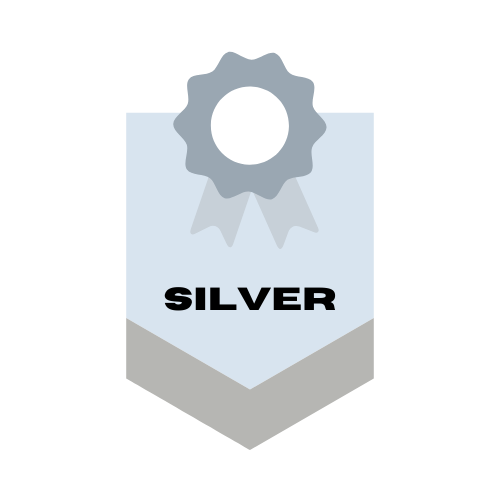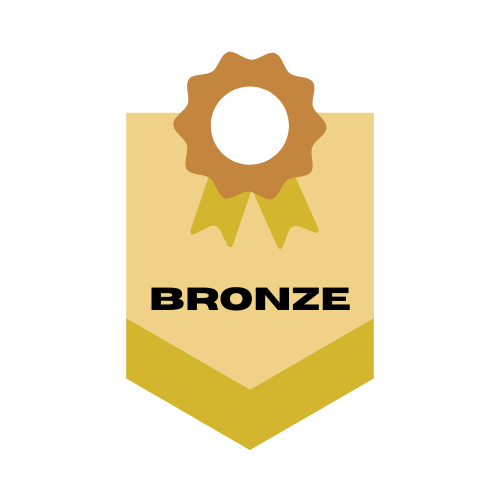 We know that providing financial support to a non-profit organization is no small feat. In addition to the gratitude of our staff and Board of Directors, we'd like to thank our sponsors this year a few different ways during the conference. All levels of sponsorship will receive:
Link and recognition on our website

Recognition in welcome screen of each workshop

Recognition in conference program

Shoutouts on social media thanking you as a sponsor
And also...
Platinum and Gold level sponsors will receive a full-page ad in our conference program

Silver level sponsors will receive half-page ad in our conference program