National Braille Association would like to thank these proud sponsors for their generous support with the 2023 Professional Development Conference.
If you're interested in being listed among these organizations and supporting our 2024 conference, please contact Chris Clemens in our office.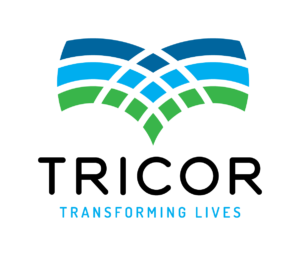 MARY ARCHER SCHOLARSHIP AWARD
The Mary Archer Scholarship Fund is used to provide scholarships equal to the amount of the cost of registration to those attending an NBA conference for the first time. Only current NBA members qualify to receive the grant.
There will be a maximum of two scholarships offered for any one conference and scholarships will be awarded on a first come, first served basis. We ask that those of you who already have the benefit of your employer or other resource paying for your conference registration forego applying. This will leave the scholarship funds available for those who pay registration with personal funds.
To help fund this process, please send checks to the National Braille Association and mark them for the Mary Archer Scholarship Fund.
To apply for this scholarship, please find an application in your most current Bulletin and submit to our office.