HELP PRODUCE OUR PROFESSIONAL DEVELOPMENT CONFERENCE!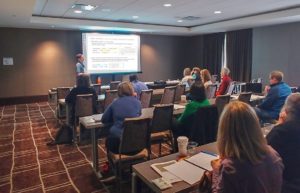 Since 1957, the National Braille Association has been producing professional development conferences across the nation, providing essential training to braille transcribers, accessible media producers, and Teachers of the Visually Impaired. Over the course of three days, instructors from all over North America provide training on the most-up-to-date technical information available.
While NBA does charge for registration, the revenue generated from that rarely covers all the expenses associated with producing the conference. Each year, we rely heavily on the support of our corporate friends so we can keep the cost of registration from increasing.
In 2023, your support will be even more helpful than previous years.
The price of travel right now is exponentially higher than recent years. This means that just the expense of getting our instructors to the conference will prove costly. When you add the costs of AV equipment, lodging, food, and the production of conference materials, the grand total of all these expenses will be significant.
We've scaled back in a few areas this year to save on costs. But even with those changes, the total cost of producing the conference in 2023 will be much higher than usual. We're hoping you will help us meet our goal of producing the best professional development conference in the industry.
JOIN US IN 2023
This year the National Braille Association will be hosting our annual Professional Development Conference in Knoxville, Tennessee. We'll be there with braille transcribers and teachers of the visually impaired from all over North America on October 18, 19, and 20.
Our hotel is the Hilton Knoxville located right downtown.
Attendees are typically:
Braille Transcribers
Teachers of the Visually Impaired
other types of Accessible Media Producers
Professionally, these roles are usually held by:
independent contractors and sub-contractors
school employees
prison braille program managers
volunteer transcribers
employees of production houses and organizations like American Printing House for the Blind and National Braille Press
QUICK INFO
Three ways to support: Sponsorship, Advertisement, and Charitable Contribution
The National Braille Association is a non-profit organization located in the United States that provides continuing education to braille transcribers, teachers of the visually impaired, and anyone else involved in the preparation and production of braille. Although located in the United States, our products and services are utilized by countries around the world.
This conference happens only once a year. Its purpose is to provide individuals with the education necessary to produce the best possible braille materials for readers.
The costs of producing the conference far outweigh the revenue that is generated, which is why NBA relies heavily on the support it receives from our corporate friends.
WHY YOU BENEFIT FROM BEING A SPONSOR
Get your brand name out in front of braille transcribers and teachers of the visually impaired from all over North America. Between our conference program, website and social media reach, and in-conference branding, your logo and brand name will be prominent to all attendees.
Show transcribers and teachers of the visually impaired that your brand supports their hard work! By sponsoring a portion of the conference, attendees will surely notice how you have helped them in learning.
Maybe you're a production house who is often hiring new transcribers and you're not sure how to reach them. By sponsoring a portion of the conference, you'll be putting your name and logo right in front of the people you want to reach.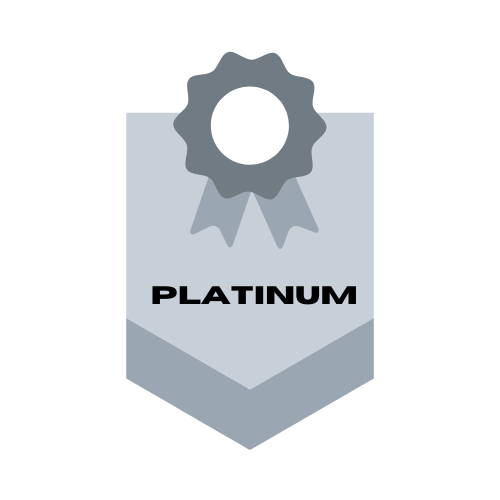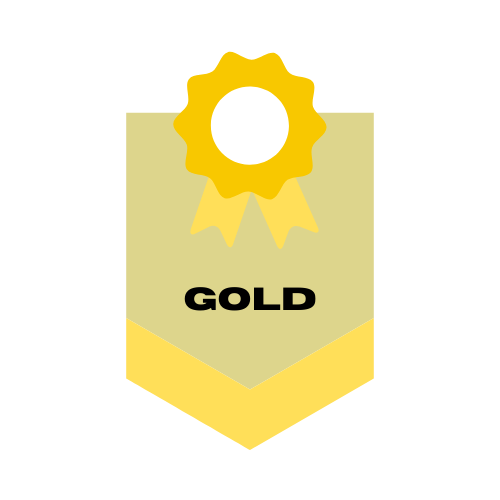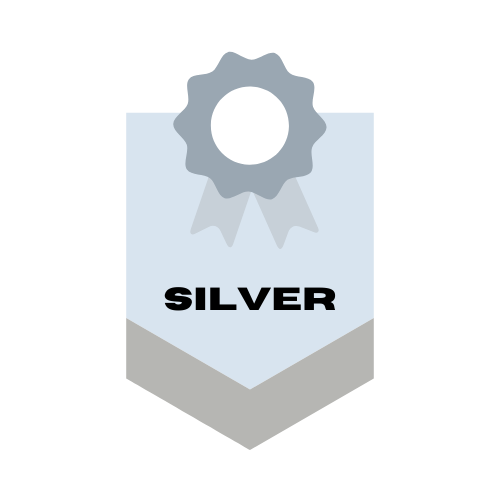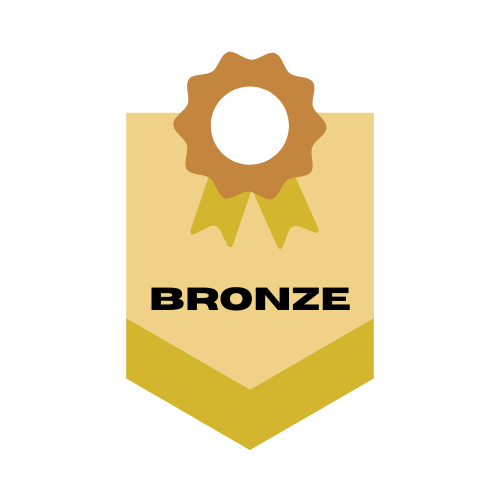 We know that providing financial support to a non-profit organization is no small feat. In addition to the gratitude of our staff and Board of Directors, we'd like to thank our sponsors this year a few different ways during the conference. All levels of sponsorship will receive:
Link and recognition on our website

Recognition in welcome screen of each workshop

Recognition in conference program

Shoutouts on social media thanking you as a sponsor
And also...
Platinum and Gold level sponsors will receive a full-page ad in our conference program

Silver level sponsors will receive half-page ad in our conference program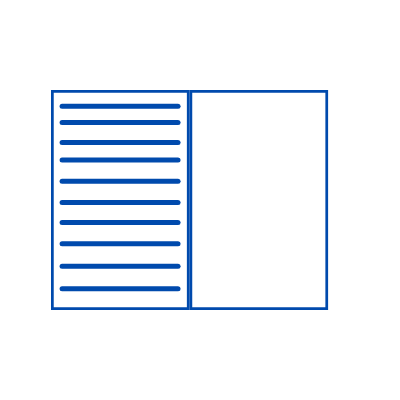 INSIDE FRONT
COVER
(SOLD OUT ALREADY!!)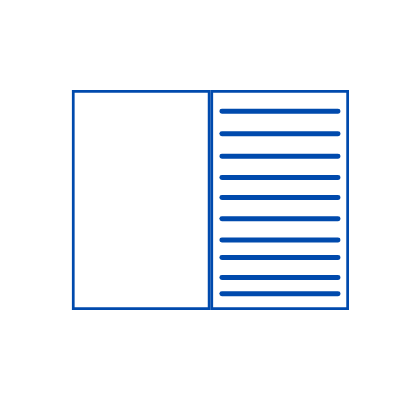 INSIDE BACK
COVER
(Only 1 available)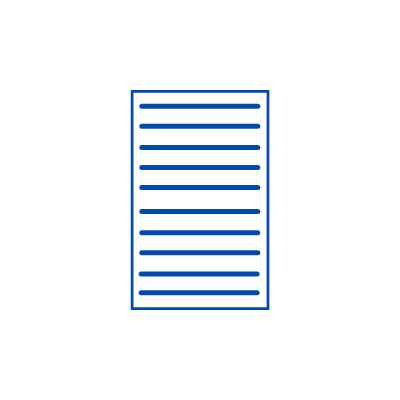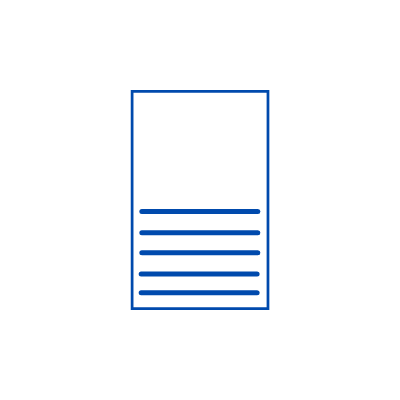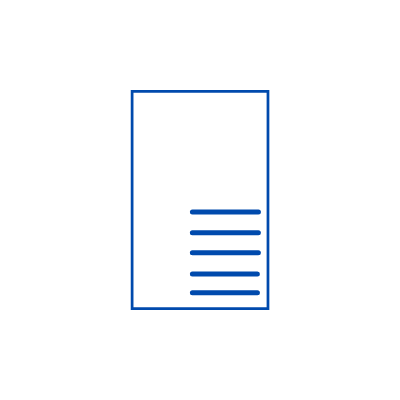 The conference program highlights information on the entire conference including schedule information, so every attendee receives one. By placing an advertisement in the conference program, you'll effectively be putting information about your brand right in the hands of every single attendee at this year's conference.
You'll be supplying your own advertisement, so you get to be fully in control of how your message reaches participants.
WHY YOU BENEFIT FROM OFFERING A CHARITABLE CONTRIBUTION
While sponsorships and advertisements are legally considered services rendered, a charitable contribution means you can write the amount off on your taxes. We'll issue you legal documentation identifying your contribution.
In recent years, we've been able to keep the cost of registration fairly consistent without raising prices. By donating any dollar amount and helping to offset the expenses of the conference, you'll help ensure the conference is able to continue, and costs will continue to remain steadfast.
YOU CONTROL YOUR DONATION
With sponsorships and advertisements, we had to create a set cost. For a donation though, we're able to accept any amount you're able to provide. Regardless of the amount, you'll be able to specify the contribution to offset conference costs.
CHECK
Make checks payable to 'National Braille Association' and mail to:
National Braille Association
95 Allens Creek Road
Bldg 1, Ste 202
Rochester, NY 14618
ONLINE
Visit our secure online donations form and submit a contribution in any amount.
SILENT AUCTION
Contribute an item to list in our silent auction. We leave the auction open for two days during the conference allowing anyone to make bids. By donating an item or service to list, we'll be able to raise money by bidders in the auction.
You can mail items in advance or bring items to the registration table Wednesday morning of the conference.