Introducing the 2018 Lifetime Achievement Award Winner
In 2009, a long time Board Member and friend of NBA passed away suddenly. There were many individuals who wished they had been able to thank and honor this individual for everything she had done before she passed. It was through this desire that the concept of the NBA Lifetime Achievement Award was born.
Each year, the NBA Board of Directors seeks to find a braille transcriber that is worthy of receiving an award honoring their work.
For the 2018 award, we are proud to announce that the winner of the Lifetime Achievement Award is Deborah Winsett.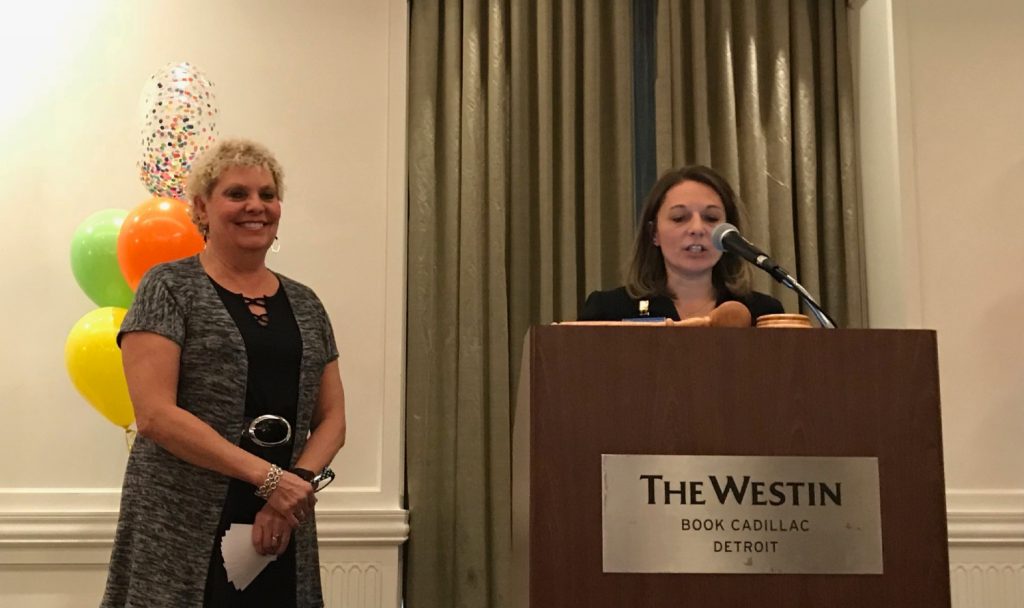 In Deborah's Words
I began working with my first visually impaired student in 2001. Previous to the first day of school I learned the braille alphabet and thought I was ready for this new career. However, I learned within one short week that the grade one alphabet was far from what I needed to know to assist this student properly. With the help of the VI teacher and my persistence I self-taught myself braille in 3 short months. In 2010 I received my Braille Transcriber Certification from The Library of Congress and NFB.
From 2001-2018 I worked with several visually impaired students in two different school systems located in Georgia. I also worked with Northeast Georgia Regional Educational Service Agency (NE GA RESA) grading braille assignments completed by adult students and teaching the "Introduction to Braille" Course to adults seeking PLU Credits.
In 2013 I received my first contract job to do braille transcription remotely for a school system in Georgia. Since then I have performed braille transcription from my home in Georgia for different school systems located in North Carolina, Virginia, California and Georgia.
In 2016 I received my Letter of Proficiency in Unified English Braille from The Library of Congress and NFB. I have also taken several other braille courses to broaden my knowledge in braille.
Over the years braille became my passion. It has been a wonderful and rewarding career. Learning braille has been a blessing to me personally in more ways than one. My greatest sense of accomplishment is that I can assist the visually-impaired students with braille materials that they need to succeed in the classroom.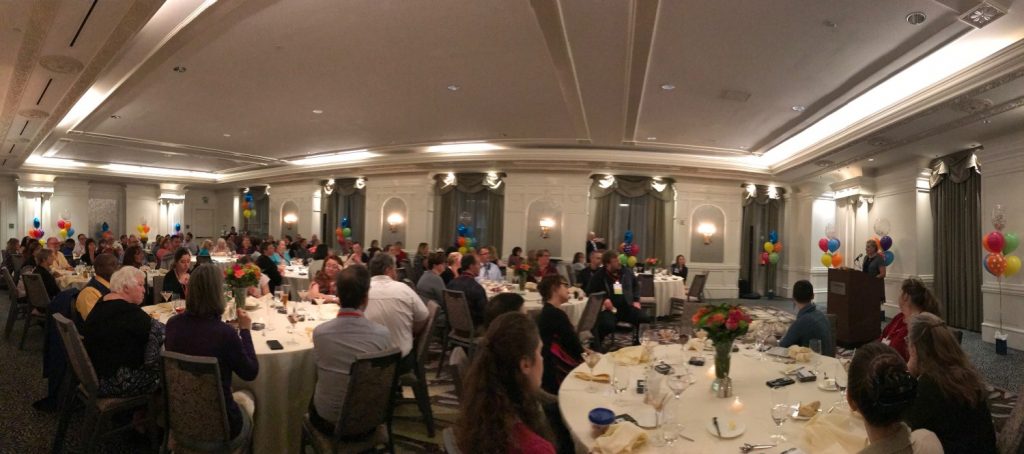 This past October I received a phone call from The National Braille Association informing me that I had been nominated and chosen to receive the 2018 Lifetime Achievement Award for my involvement in braille. I was in shock and I cried over the phone after receiving such wonderful news. I was overwhelmed with excitement to receive such a prestigious award. I felt as though I had won the Nobel Prize.
I attended the annual NBA Professional Development Conference this past October for the first time. It was a wonderful experience. The classes were very informative, and I gained some great knowledge. I met so many nice people and made some new life-long friends. It was amazing to be in a room surrounded by so many others who share the same career of being involved in braille. It was an experience I will never forget!
There are so many people I am grateful to for my career in braille. I have worked with 5 vision teachers over the years that were very supportive of me. In particular, one vision teacher persuaded me to pursue my braille Certification and another helped me acquire my first remote contract job. I also want to thank NE GA RESA, Sunbelt Staffing in Florida and my personal recruiter for their support in my braille career.
In May 2018 I retired from the school system however I plan to continue to braille for students remotely as long as I am physically able. During my Award Speech at the NBA Conference I referred to the quote made by Marc Anthony "If you do what you love, then you'll never work a day in your life." This is exactly how I feel concerning my career in braille of 18 years.
As a little girl I always admired Helen Keller. She was my childhood idol. As an adult I can't imagine the struggles she endured being both deaf and blind. Her outstanding character and energizing persuasion to reach out and support others like herself always intrigued and encouraged me as a child and now as an adult. I have taken several courses in American Sign Language due to my interest in Helen Keller and the deaf community. However, once I was introduced to braille it became my priority to focus on braille as my career. I dedicated myself to learning braille and to succeed in helping those with visual impairments. As a tribute to my childhood idol, Helen Keller, I use one of her quotes on my email correspondences that states exactly how I feel. "There is no better way to thank God for your sight than by giving a helping hand to someone in the dark."
I would like to thank all of those who sent in nominations on my behalf for such a prestigious award. Special thanks to the National Braille Association for choosing me as the recipient of the 2018 Lifetime Achievement Award. I am sincerely grateful and honored.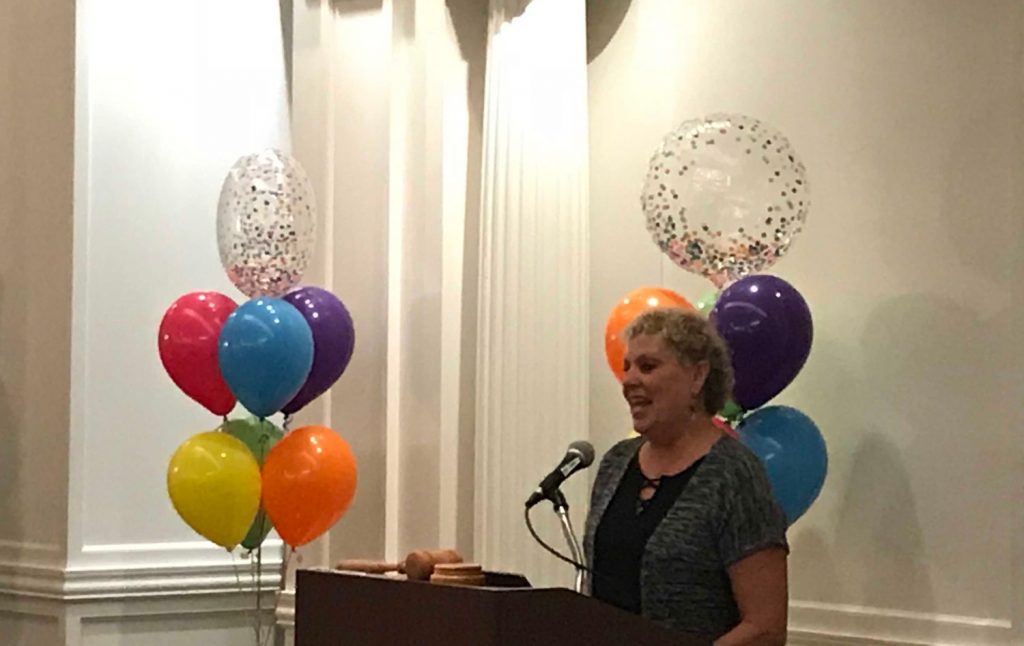 Nominate
Visit the Lifetime Achievement Award page on our website to learn more about how you can nominate this year's recipient.