Revisit The 202O Professional Development Conference With The New Video Collection
With the COVID-19 pandemic shattering our plans for an in-person conference in 2020, we scrambled to find ways to deliver the same educational content. As you probably already know, and likely even attended, we produced a 5-day virtual conference in November 2020 with workshops each day.
All those sessions were recorded and we knew that we wanted to do something with those recordings, but weren't quite sure what. Since doing a virtual conference was new to us, we really wanted to focus on that first. Once the conference ended and we took a moment to catch our breath, we jumped right in to figuring out how to deliver the videos.
As with anything produced live, there is bound to be things that you wish you could've done differently, and that was the case many of the workshops. For much of this year, we've been working through minor edits of the videos and in some cases making changes to the accompanying materials.
That project is complete, and we're ready to unveil the the 2020 Professional Development Conference Collection of training videos!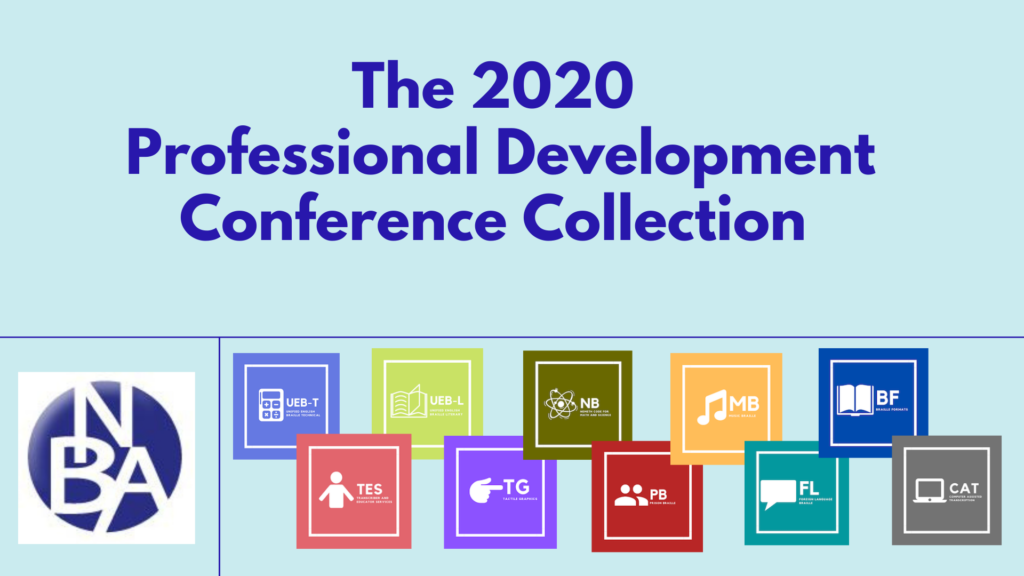 Each of the videos from each workshop session is now available for purchase individually. So, if there is only one workshop you want to revisit, you'll only need to get that one. Videos are priced based on their duration with any video less than an hour costing $10 and over an hour at $20.
The videos are hosted the same way our other extended-length webinar videos are hosted, so your purchase will be made through Vimeo.
To checkout the collection, visit our Web-Based Learning page. Scroll down toward the middle of the page, and you'll find each video available with a preview clip, and then information on each video beside it.