Upcoming Nemeth and UEB Webinar – 'Testing Our Patience"
Join us on Tuesday, November 13, 2018 for a full hour-and-a-half long webinar on Nemeth and UEB! As the Chair of our Nemeth Code for Math and Science Committee, presenter Kyle DeJute has developed an in-depth working knowledge of the newest codes and how to apply them.
Testing Our Patience – Examples of Nemeth Code within UEB Contexts in Standardized Tests
Through a series of thirty-one print example items and their transcriptions using Nemeth within UEB, we will explore the most up-to-date Guidance for Transcription Using the Nemeth Code within UEB Contexts (approved April 2018, published 08/19/2018). We'll also clarify certain Nemeth Code rules and illustrate some suggestions for standardized test material.
Some concepts covered will be stem-and-leaf plots, Nemeth switch indicators in series of items, item identifiers, blanks in tables, and tactile graphics in relation to Nemeth within UEB
This presentation of examples and discussion of code interpretation will be in a webinar format. Question-and-answer sessions will occur at the middle and at the end of the 90-minute time slot.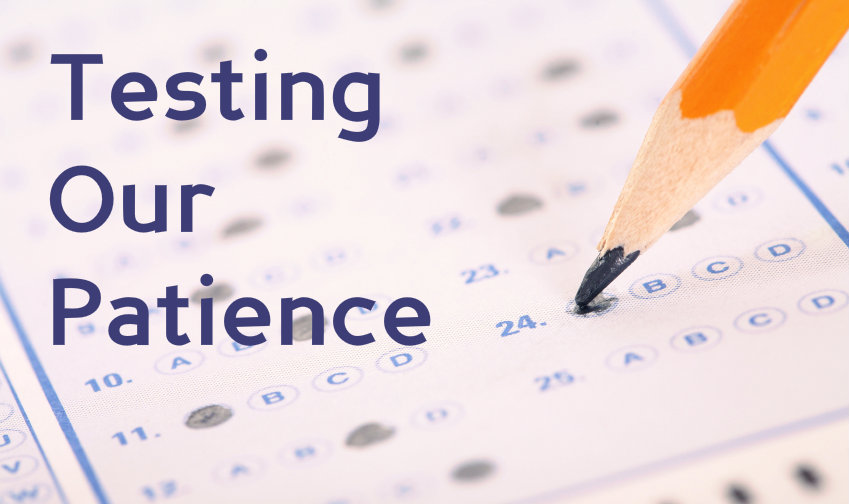 When
This hour-and-a-half length webinar will begin promptly at 1:00p EST on Tuesday, November 13, 2018. The day prior to the webinar, registrants will receive information via email on how to log in to the webinar.
To Register
You can purchase your individual registration for the webinar right in our online store. Current NBA members can purchase a single viewer registration for $30.00, and non-members can purchase a single viewer registration for $60.00.
To receive your member discount, sign in with your account and it will automatically be applied. You can be taken directly to the registration purchase by using this link. Registration will close Friday, November 9 at 5:00p EST.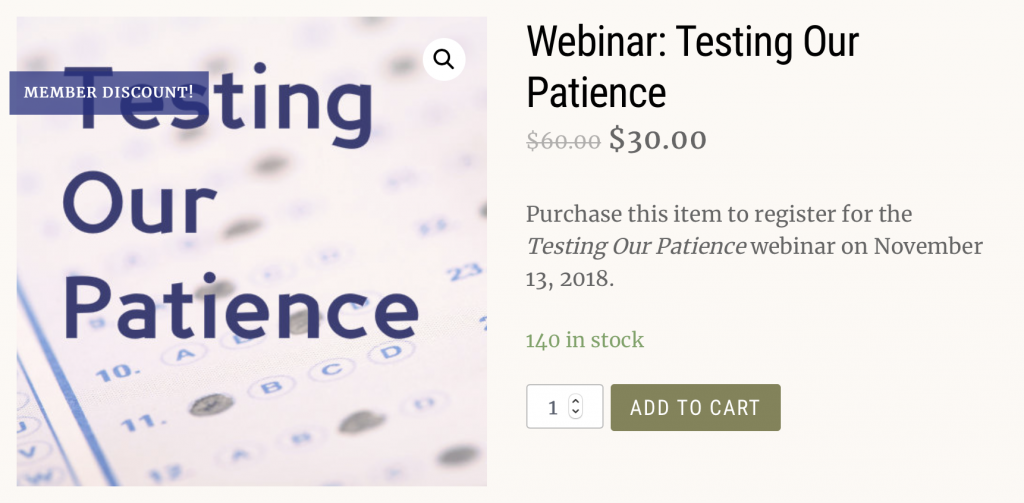 FAQ
If you're not able to join us for the webinar, the recording of the entire length of the workshop will be made available for purchase at a later date.
Registrations for the webinar are purchased for individuals, not for group viewing.
If you are registering and need to pay by Purchase Order or check, please contact our offices directly.