Thank You For Helping To Make The 2019 Silent Auction A Success!
Each year during our Professional Development Conference we host a Silent Auction.
For one-and-a-half days during the conference, attendees outbid one another on an array of items donated from individuals and organizations. All of the proceeds raised during the Silent Auction directly support our efforts to provide educational services to transcribers and teachers of the visually impaired.
There is always a great collection of items. We receive handmade goodies, crafted things, artwork, consumer electronics, and an endless list of other fun things. While the conference itself is always a lot of fun, the Silent Auction is particularly exuberant. In fact, it sometimes is even competitive.
This year was no different!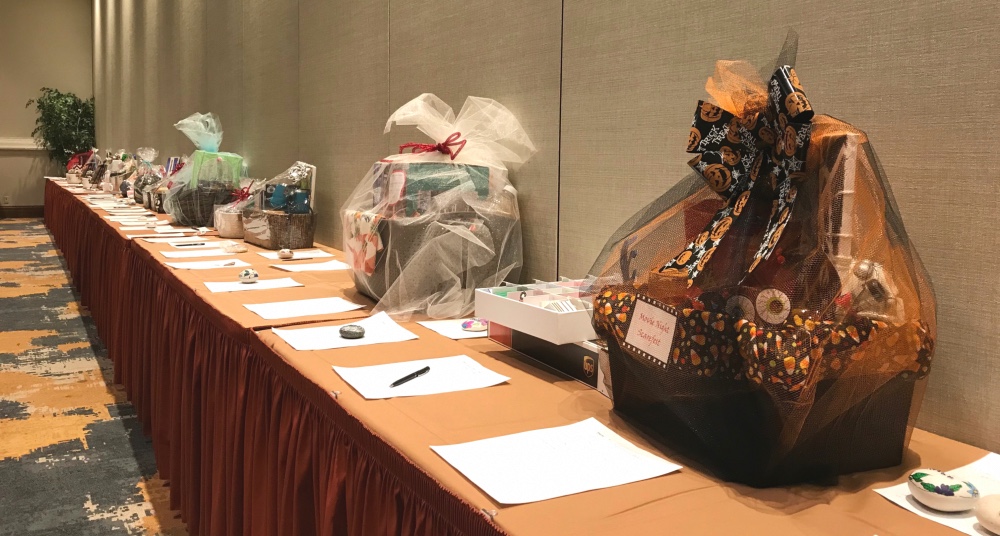 This Year
Our conference this year in Phoenix, Arizona was hosted on October 30, 31 and November 1. Featuring over 66 items, we needed eight tables that filled an entire wall to display the entire collection for this year's Silent Auction.
We are deeply grateful to those who donate to our Silent Auctions. It's always fun not only to receive tremendous support, but also to see how creative donors are with items they bring for the auction.
Here's just a few from this year.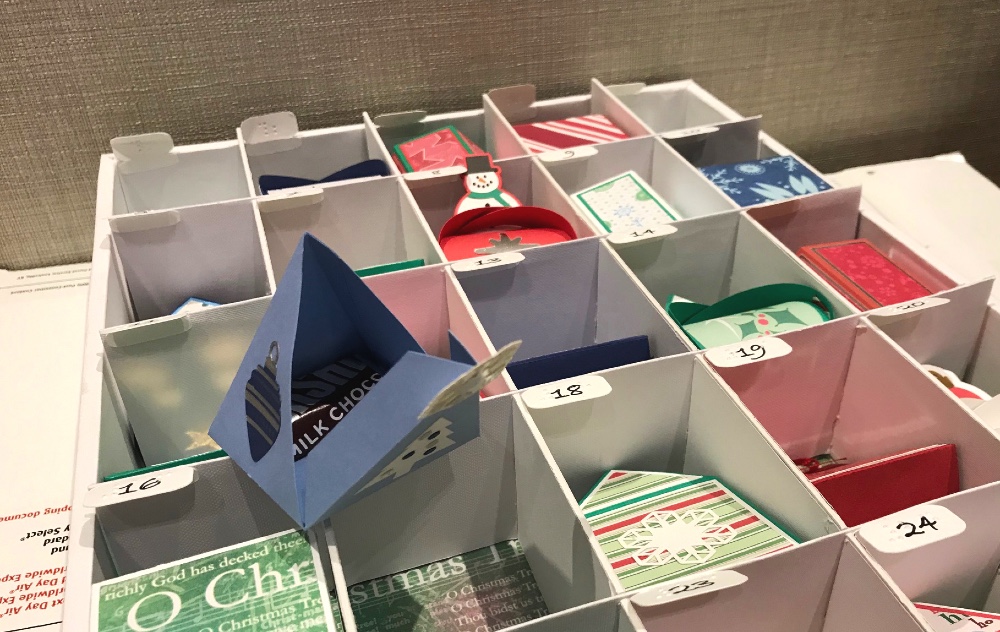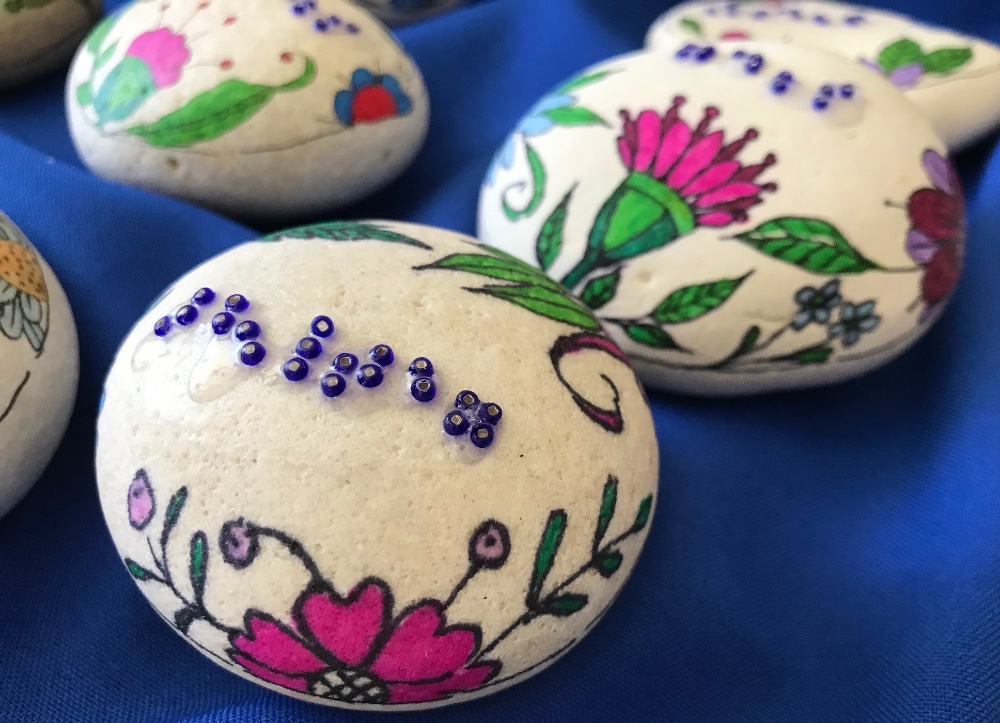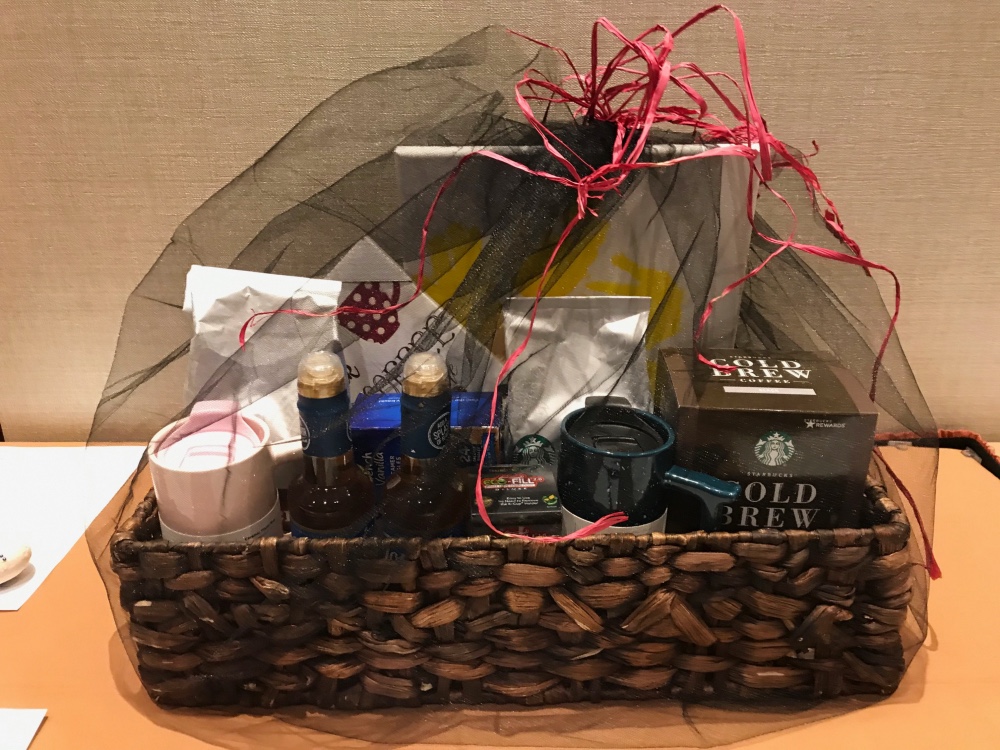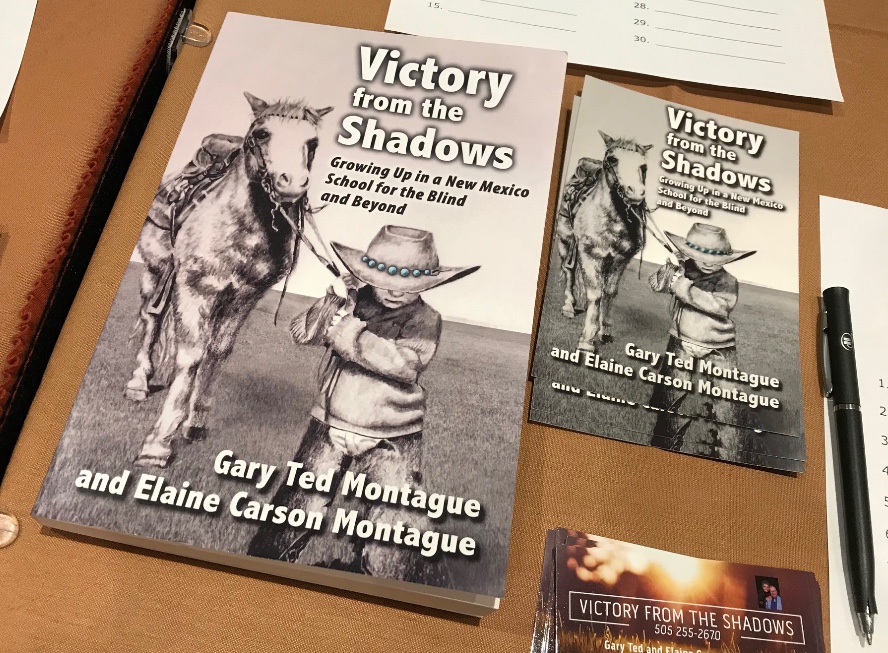 Thank you to all who contributed to this year's Silent Auction, and thank you to those who bid (and outbid!) on each of the items. Your contributions helped to make this year's fundraiser by far one of our best in years.
We'd also like to offer our special thanks to Foundation For Blind Children who donated over twenty items to this year's auction!
Next Year
In November 2020, our conference in San Antonio will help commemorate our organization's 75th anniversary.
If you or your organization would be interested in donating to our Silent Auction, you can find more information about how to get involved on our Support page.