If you ever wanted to do a deep dive into the world of how lists and tables are transcribed according to the Principles and Print to Braille Transcription, 2016 then now is the time! After receiving so much positive feedback following the presentation of the topic during the spring 2021 conference produced by the Visual Aid Volunteers of Volunteer, we thought that we'd revisit the topic for those wanting to review it again, or for those who couldn't make that conference.
Join us on Wednesday, June 30th at 2:00p ET as Cindi Laurent presents Lists and More!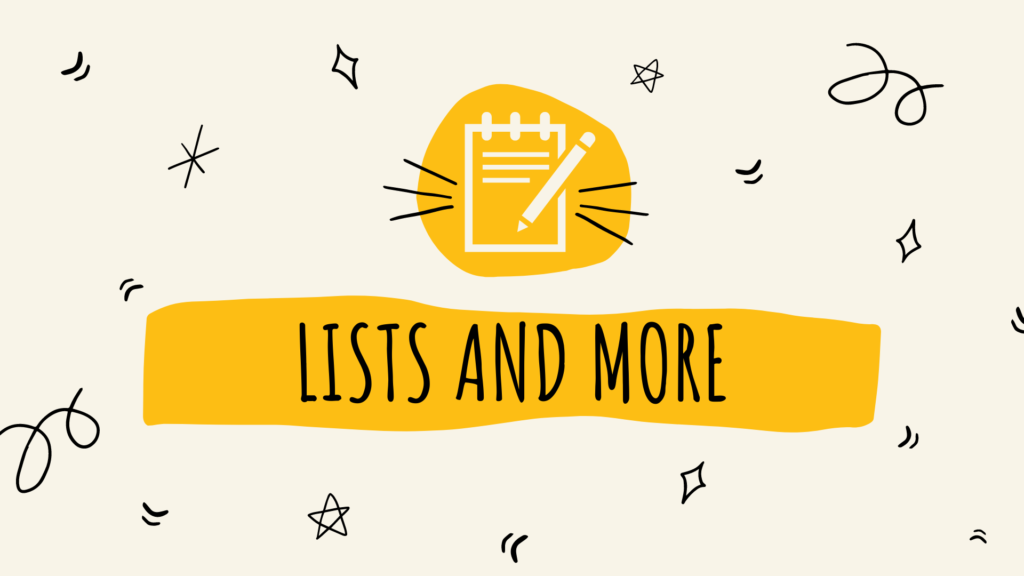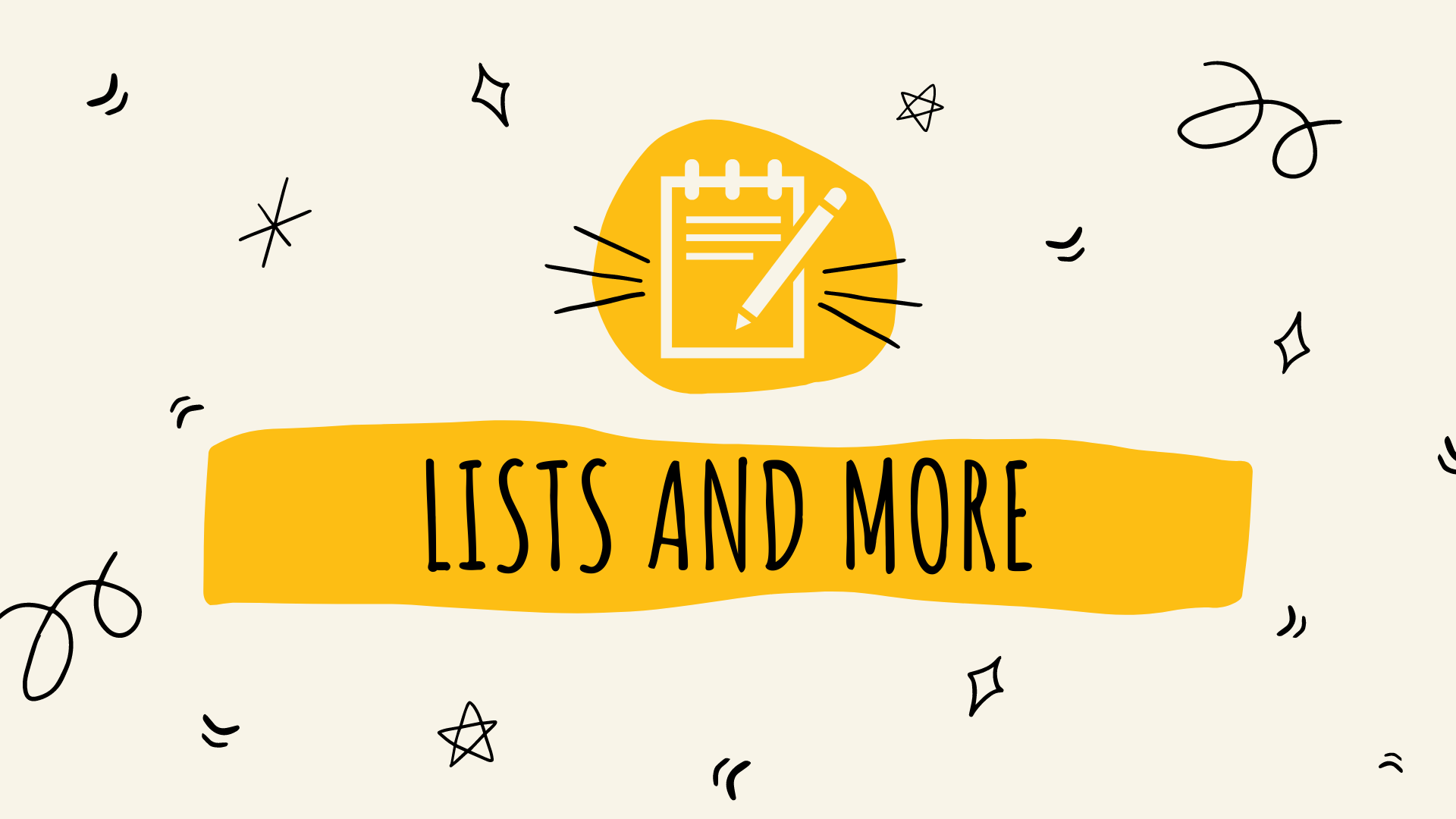 Presenter: Cindi Laurent, Member, Braille Formats Textbook Committee
Date: Wednesday, June 30, 2021
Time: 2:00p – 3:30p ET
Cost: $60 per person ($30 per person for NBA Members)
Description: Many things in print materials are presented as lists or tables. These rules may apply to contents, end matter, poetry and more! Join me as we explore the guidelines for transcribing these types of materials by reviewing real-world examples. As we review the examples, we will see how to apply the guidelines. We will also consider the thought processes used in determining what is the best way to present the print to a braille reader.
Note: This workshop contains the same material that was presented during the 2021 Visual Aid Volunteers of Florida conference.
How To Register
Registration is intended for a single attendee.
Please sign in with your member account before registering so your NBA member discount is automatically applied to your purchase.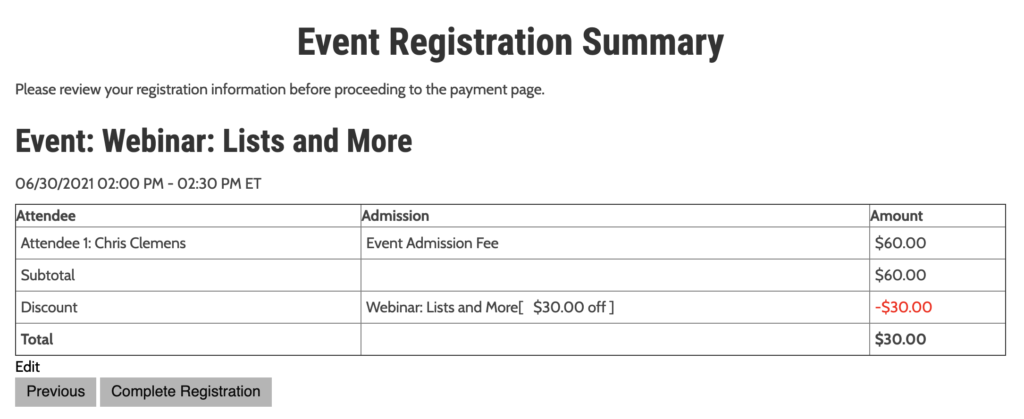 Once you're registered, you won't have to do anything else to ensure you've got a seat in this training. Attendees will be emailed a link a day prior to the webinar with instructions for joining.